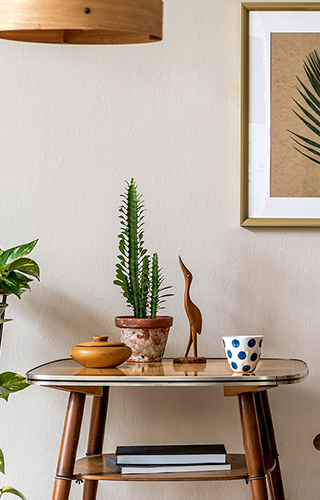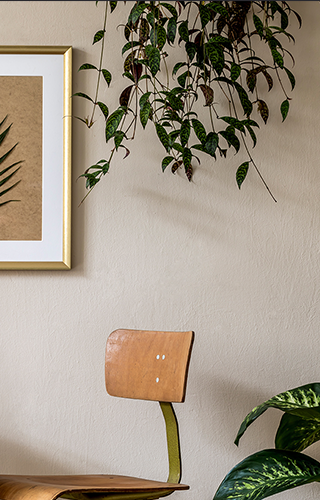 About Us
Bespoke. Refined. Global
We don't just design, manufacture and install, we create truly custom-made home interiors. We are highly connected professionals of change, committed to creativity, innovation, growth, & our communities. We're inspired working alongside our clients to resolve complex issues and design highly energised environments where people thrive. Our experience spans all phases of design and construction, from feasibility studies to planning applications to conceptual and detailed design, as well as on-site construction monitoring, procurement, dressing, and hand-over, ensuring that each project is completed to the highest standard.
Work Stages
Best Solutions For Your Dream
Client's often don't know what to expect during the interior design process, so we've put together our guide work stages
Primary stage
The preparatory research and understanding of the requirements are done in this stage.
Development stage
We dig into finer details of the scheme and finalize the resources and the materials.
Mobilization stage
After appointing the contractor, we ensure that the work is completed as per the timelines agreed.
Post PC Work
Review at regular intervals is done to ensure that result is top notch with no issues arising.
A Civil Engineer from NIT Warangal, Madhavan has 10+ years of experience in Constructions and Interior Designing space.
He has worked with companies like GMR, Lodha etc.